Professional driving training for teenagers and adults.
Beacon Hill Driving School offers professional driving training for both teenagers and adults. We are dedicated to providing a good learning environment for all of our students. We take pride in providing and maintaining a high standard of driver education.
In addition, we put a strong emphasis on defensive driving. Your safety on the road is our top priority; all of our vehicles are equipped with Dual Steering Wheels, Dual Brakes/Gas petals, and Instructor Mirror.
Whether you want to obtain the necessary skills to become a safe driver or simply want to improve a specific driving technique.
We are the experts and are here to assist you.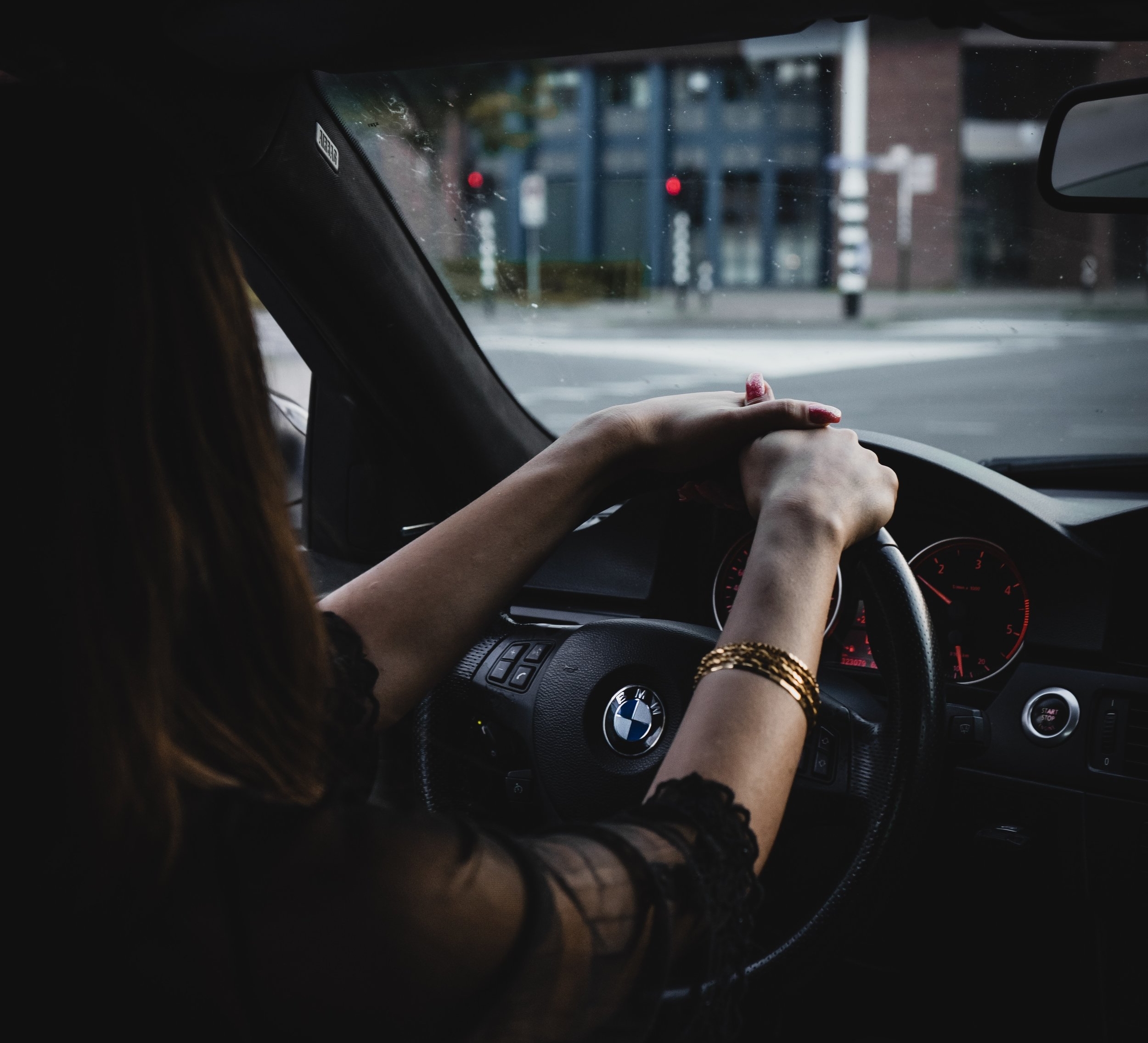 Find out about our offerings, our methods, and the results of our decades of experience.
Ready to take the get started? Call (206) 725-2077 or Book an appointment below.